Images of gold silver and coins for free use
Images for use by third parties
PreMeSec provides images on this page for free use. Anyone who needs images for websites, essays, lectures or articles can use the images on this page (https://premesec.ch/en/content-pages/view/images). The only condition is that the source is acknowledged. When used on the internet (on websites or in apps and videos), a backlink to the site premesec.ch/en/ must be placed under the image/video.
The images may be resized (cut out) and scaled. However, the copyrights remain with PreMeSec.ch.
PreMeSec Ltd liab Co reserves the right to revoke the rights of use.
Why do we provide these images?
As an internet company in the precious metals sector, we are aware of the problems of copyright. We know how difficult it can be to find suitable images for illustration purposes. Pupils and students in particular, who are always dependent on image material for their work, find it difficult to find public domain image material of precious metals. We do not want to declare our images in the public domain, but we can certainly make them available for use.
HTML code for backlink
<a href="https://premesec.ch/de/" target="_blank" class="btn btn-gold btn-lg">Images of precious metals © PreMeSec Ltd liab Co</a>.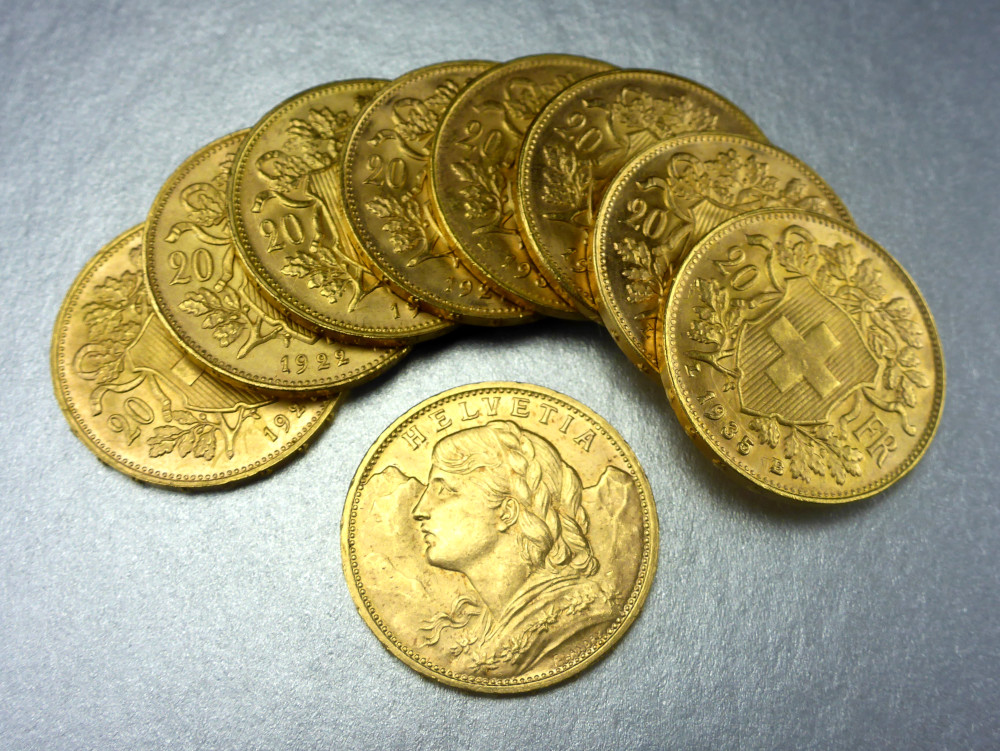 Gold Vreneli in half-circle© PreMeSec Ltd liab Co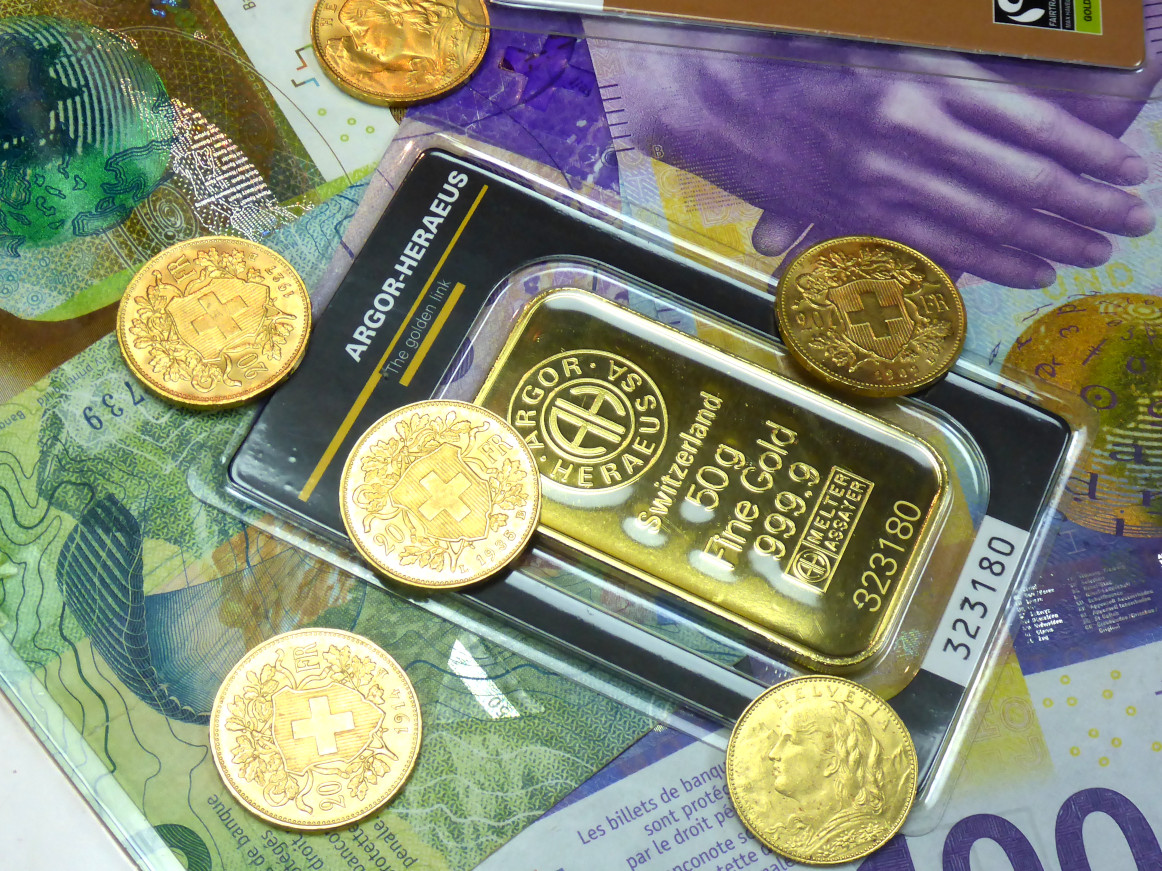 Swiss fiat money and gold © PreMeSec Ltd liab Co
Swiss silver and gold coins © PreMeSec Ltd liab Co
Bank precious metals, bars of silver and gold from Swiss production. © PreMeSec Ltd liab Co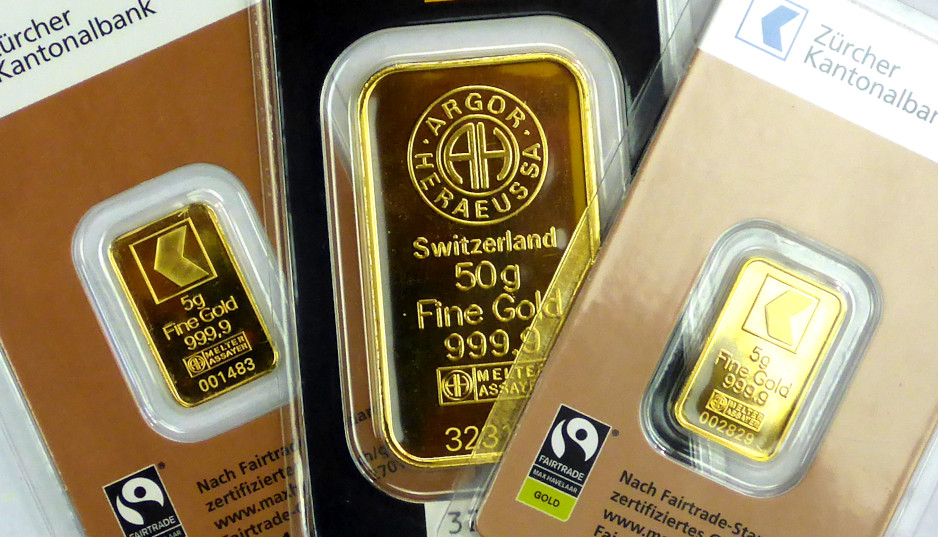 Three bars, two with the logo of the Cantonal Banks of Switzerland and one with the logo of Argor Heraeus. All three bear the stamp of Argor Heraeus. © PreMeSec Ltd liab Co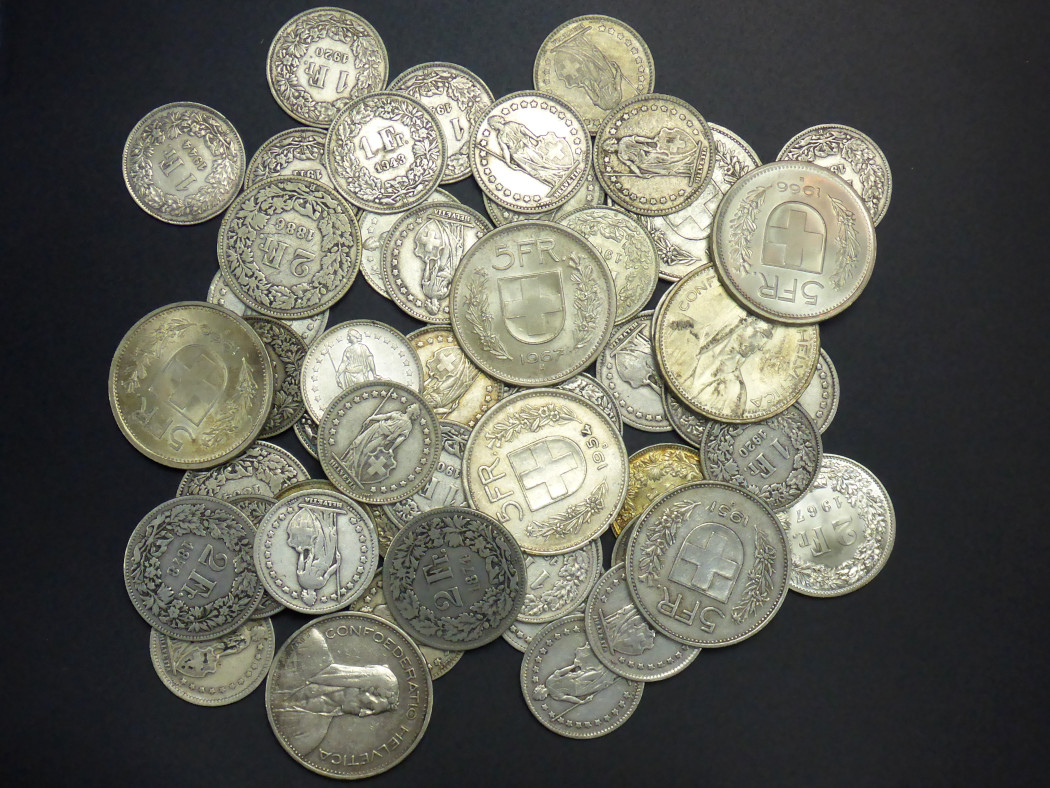 Swiss silver coins © PreMeSec Ltd liab Co